A quick guide to using the Windbooster Bluetooth APP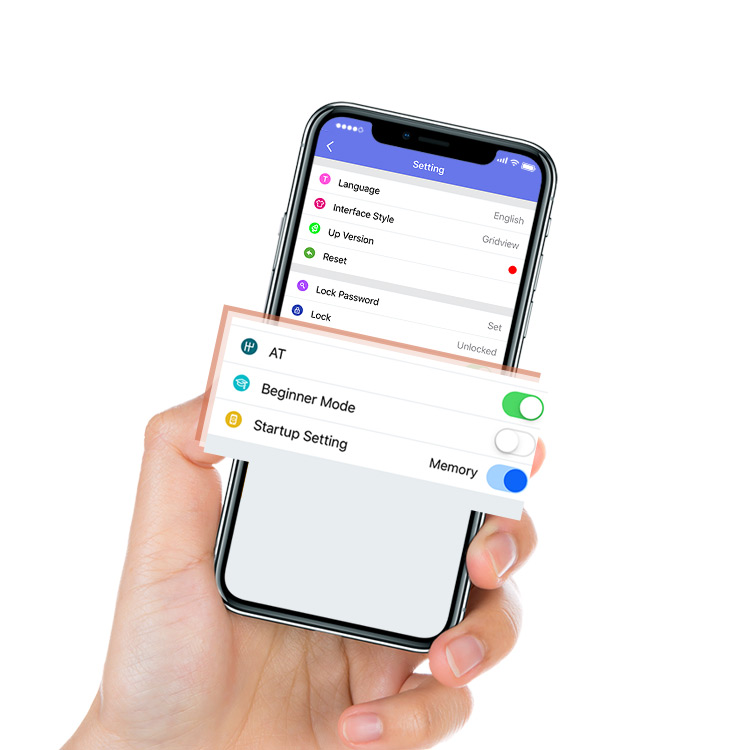 Downloading your Windbooster APP
Need help finding the Windbooster APP?
iOS:
http://bit.ly/iOSwindboosterapp
Android:
http://bit.ly/androidwindboosterapp
This is a quick guide to connecting your Windbooster GT with the Windbooster Mobile APP.
Firstly, go to your phones APP Store and search "Windbooster". You should see a Purple Windbooster APP.
It is a FREE download so please click on download and wait for it to complete.
Once it has completed downloading click "OPEN".
Allow the Windbooster APP to use Bluetooth.
To connect the Windbooster GT to your Windbooster App you have two options. Either "Scan Barcode" or "Manual Input ID". If scanning the barcode doesn't work, or it is just easier to enter the ID then PRESS AND HOLD both the M and S buttons on your control unit to find the ID. "ID: 0000"
Enter the four digit ID and hit the Arrow Button.
You have now successfuly connected your Windbooster GT to your Windbooster APP.
Using your Windbooster APP
Click on Home and then Setting.
In this menu you have a few different options you can choose from to control your APP.
Language will be set to English by default. You can also select Chinese.
​There are three (3) different interfaces that you can use.
Marquee (Default), Gridview and Ferris Wheel.
​Reset will erase all customised data and set the APP back to default.
​This allows you to set a password (4-Digit PIN) so you can use the LOCK feature
​Lock will stop anyone from being able to use your Windbooster and effectively drive your vehicle.
​This is a toggle between AT (Automatic Transmission) and MT (Manual Transmission) settings. This is required to be set on initial installation to ensure the best performance for your vehicle.
​Allows you to control the amount of response the driver can use.
​Will allow the Windbooster GT to use memory so when you turn the vehicle back on it stays on the setting that was last used.
Connect to another device
Click on the Home icon.
From here you can click Binding Device. Binding Device will allow you to go back to the connection screen where you can enter a new ID to connect to a different device.