Reduce Throttle Lag now with Windbooster Australia!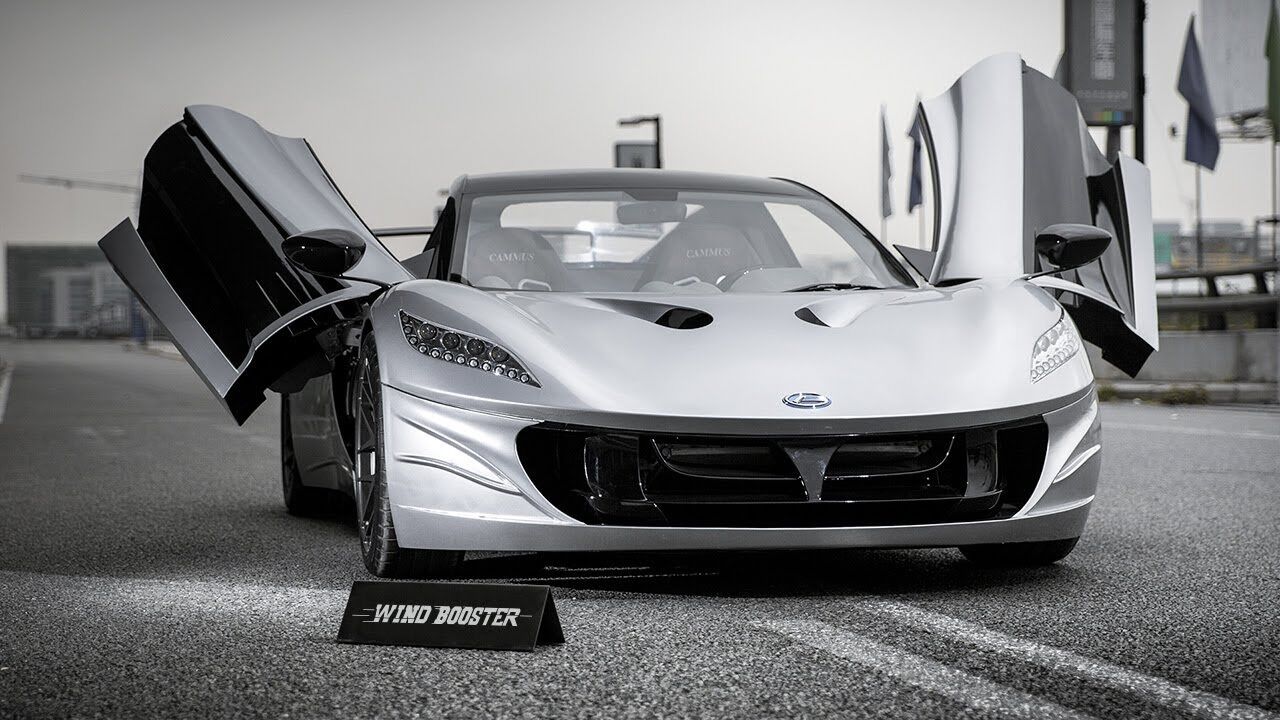 Windbooster Australia is an Australian owned and operated business located in the North-Eastern Suburbs of Melbourne.
Windbooster Australia is one of Australia's newest and most advanced performance modification companies offering unparalleled bang-for-your-buck throttle response, acceleration and overall drivability improvements.
Windbooster Throttle Controllers ramp up your cars throttle response by remapping your acceleration zone and giving you total control over your pedals sensitivity, this in turn delivers better acceleration, reduces throttle lag and increases engine response. Windbooster Australia may be a new company, but that doesn't mean we are novices. We have been in the automotive accessories industry for close to a decade now, with Windbooster Australia being one of our newest ventures.
The Windbooster is an incredibly innovative product that is sure to be a game changer in the performance parts market and we at Windbooster Australia are incredibly excited to bring this product to Australia's shores in 2018.
Make sure you subscribe to our Newsletter so you can stay up to date with our latest news and be part of the journey with us.